Removing the legal confusion and complications associated with owning a business.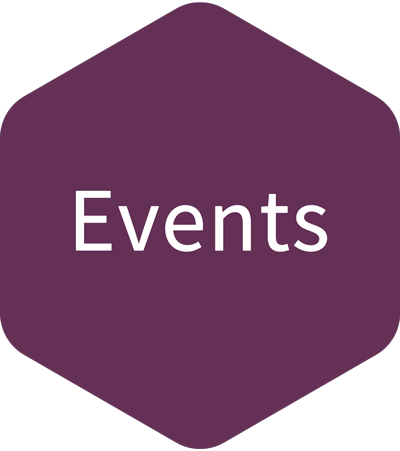 We offer interactive and entertaining workshops that provide businesses with actionable tips on a variety of hot topics from essential contract language to non-compete agreements and employee discipline. Events are offered regularly in Columbus, Ohio with occasional workshops offered throughout the state.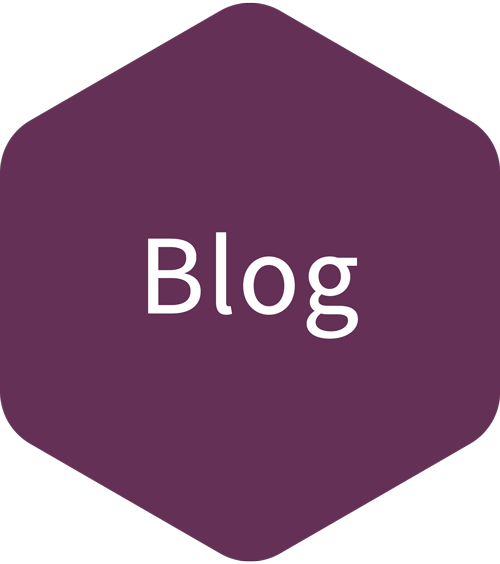 Check out our blog to learn more about the topics we see so many businesses struggle with, including ethics in business, hiring family members and marijuana in the workplace.
What you get with Wells Law...
Wells Law, LLC provides organizations with trusted and responsive attorney relationships that offer forward-thinking guidance, practical solutions and effective resources. We are your resource for Business, HR/Employment and Intellectual Property attorneys.

Adding Value:  Many clients don't have their own HR departments or in-house legal counsel and we can fill that gap.
Holistic View:  Our real-world experience allows us to take a multi-dimensional approach to responding to our clients' needs.
We Mean Business:  We have in-depth knowledge of business and are committed to helping our clients achieve their business objectives.

We Ask:  We ask challenging and thought-provoking questions to help clients understand their business or legal problem.
It's Personal:  We provide tailored solutions after learning where our clients are coming from and what their problems are.  
No Legalese:   We speak the language of business.
Employment Agreements
Non-Compete Agreements (Restrictive Covenants)
Misconduct & Discipline
Employee Handbooks
Employee Benefits
Investigations
Workers' Compensation
Labor Relations
Collective Bargaining
HR Audits
FMLA, ADA, Title VII, ADEA
Business Formation
Starting a Business; Business Structure
Small Business Funding
Limited Liability Company & Corporations
Protection from Personal Liability
Protection of Personal Assets
Corporate Documents, Corporate Minutes and Resolutions, Corporate Books
Issuance of Stock/Unit Ownership Certificates
Member & Shareholder Agreements
Operating Agreements
Partnership Agreements
Corporate Document Maintenance
Investment Documents for Small & Closely-Held Companies (Subscription Agreements)
Exit Strategies
Buy Sell Agreements
Business Dissolution

Collections & Business Litigation

Commercial & Residential Real Estate
"I love what you are doing to keep small business owners empowered. It means a lot!"
Cheryl D. Cira, President
Marketing Dimensions, Inc.
"Mindi's session was well-tailored to this group of people (senior HR leaders from NHL franchises around the country).  The information was very informative and helped us understand the difference between performance management and performance appraisals - an important distinction.  The notes she prepares for the participants are very  helpful to follow along."
Katherine Schuette, Human Resources Generalist
Columbus Blue Jackets
"Mindi presented Generations in the Workplace workshop to our leadership team.  Feedback from staff was that she, "made you feel comfortable in asking questions, great sense of humor, kept it simple and applicable".   We highly recommend working with Mindi and look forward to bringing her in again.  You can never get too much direction when it comes to understanding what makes your team function at their best!!"
Laura Michalak, Director of Operations
Union County Board of Developmental Disabilities