OUR TEAM
Our professionals are experienced with excellent track record​s of assisting our clients with their workplace legal issues.
We work with a variety of different organizations including private and public sector employers, non-profits and professional associations.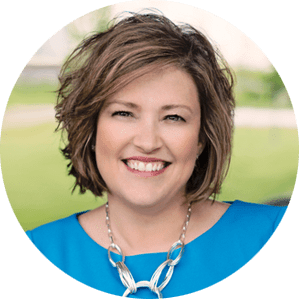 OUR FOUNDER – Mindi L. Wells, Esq.
Mindi Wells is Founder and Managing Attorney of Wells Law.  An attorney for nearly two decades, Mindi comes from a family of small business owners and spent much of her career on the business side of organizations, including serving as the Chief Operating Officer/Deputy Administrative Director for the Supreme Court of Ohio.  She founded Wells Law to provide business advice, legal counsel, investigations, and training on workplace challenges facing businesses throughout Ohio.  Mindi's clients appreciate her practical approach in simplifying legal complexities developed from years as a business professional herself.  Her no-nonsense style and humorous stories come from over 20 years' experience in human resources, financial and organizational leadership, operations management and higher education.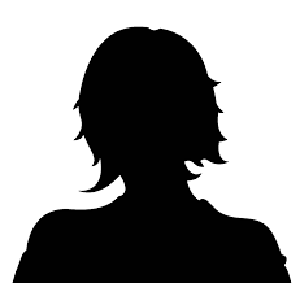 <
Stacy Heldman, Office Manager
Stacy Heldman is the Office Manager for Wells Law, where she provides service and support to our clients and professional staff and is the go-to person for any question.  Stacy has more than a decade of executive support in legal and higher education institutions. She has worked extensively managing projects and client matters, marketing, bookkeeping and event planning, providing her with a notable ability to solve problems and get things done.  Stacy earned her bachelor's degree from the University of Toledo and master's degree in organizational management from Bluffton University where she participated in a Business/Cross-Cultural trip to Beijing, Chengdu, Chongqing and Shanghai, China. When she isn't working, Stacy enjoys photography, genealogy, sewing, reading and hundreds of other arts and crafts.