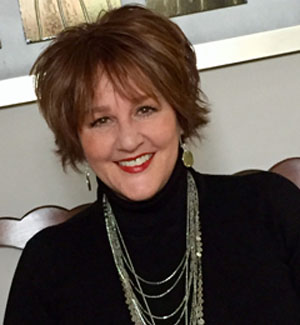 Susan Somers
Human Resources Professional
CEO, WhenYouNeedHR
Susan Somers is the CEO & Founder of WhenYouNeedHR in Columbus, Ohio.  Her career began with AT&T, where she gained knowledge and experience through working in sales, sales training, sales management and human resources. In 2004, she accepted early retirement from AT&T and started her own business. Ms. Somers became a small business entrepreneur, consulting with small to medium sized businesses in human resource initiatives.
She quickly adapted to this new world which was so vastly different than what she knew from corporate America, using her skills and experience to assist businesses with HR needs. Ms. Somers also partnered with employment attorneys, working in tandem with clients to investigate employee misconduct. Fast-forward to early 2011, Ms. Somers accepted a position on the Saks Fifth Avenue Executive Team as Talent Development Director, providing sales and HR insights to the luxury retail arena.
While this opportunity was exciting, Ms. Somers found she was unable to ignore the constant yearning she felt to get back to being a business owner. Ultimately, she left Saks after almost five years, picking up where she left off with her HR consulting practice. Today, as CEO and Founder of WhenYouNeedHR, Ms. Somers brings both tactical and strategic HR initiatives to small business. She is passionate about providing recommendations and solutions to businesses who welcome and appreciate the uniqueness of her corporate experience combined with her entrepreneurial drive. Ms. Somers provides clients with best practices in the areas of executive coaching, managing employee relations and facilitating leadership courses designed to develop individual skills while increasing managerial effectiveness.
Susan Somers is not licensed to practice law in any state and does not provide legal services.