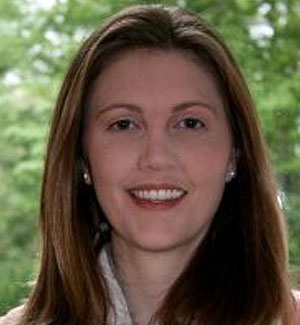 Karen Bailey
Marketing & Public Relations Professional
Founder, Karen Bailey Communications
Karen Bailey is a brand strategist, speaker and blogger. In 2016, Ms. Bailey founded Karen Bailey Communications to help companies better define and tell their stories. By encouraging her clients to define their brand purpose, she helps small- and mid-sized companies streamline their marketing efforts, inspire their employees and gain leadership in their market. She believes you must know your story, before you tell your story.
Previously, Ms. Bailey led the Communications and Marketing department at WP Glimcher, a retail real estate company based in Columbus, Ohio, and has more than 10 years of experience working in PR and marketing agencies. Her clients have ranged from start-ups to recognizable household brands like Elmer's, ScottsMiracle-Gro, Pert Plus, Dave & Busters, Philips Electronics and The Home Depot.
Ms. Bailey blogs about the value of authentic brand purpose at Purpose Greater Than Profit (www.greaterthanprofit.com) and enjoys speaking and guest lecturing about social enterprise and purpose-led business.
Karen Bailey is not licensed to practice law in any state and does not provide legal services.